Introducing Wesley Johnson
Hey, everybody. It has been a while since I posted. I have been busy, sorry. Right now I am excited to introduce you to a man who has quickly made himself indispensable here at Equity Digital, and at the studio too. He is Wesley Johnson, a very talented musician and composer, who helps me in a million different ways.
Wesley has had a really interesting life so far. He was born in Minnesota, and has lived in Kansas City, Fukuoka Japan, Hawaii and Malaysia.
Wesley earned his PhD in composition from the University of Hawaii, and taught composition at a university in Malaysia for 4 years. While there, he wrote a wonderful suite for orchestra, Sedap Cycle, ("sedap" means "tasty" in Malay), which he transcribed for one piano, four hands, performed by two of his colleagues in Malaysia. That version is available on CDBaby. I think it's great! 
You can check out some of his amazing arrangements and original music on YouTube under the pseudonym "jimlapbap" or contact him through his website. I am astounded that one person can do what he does.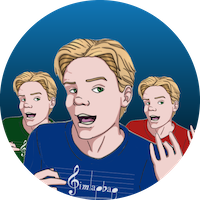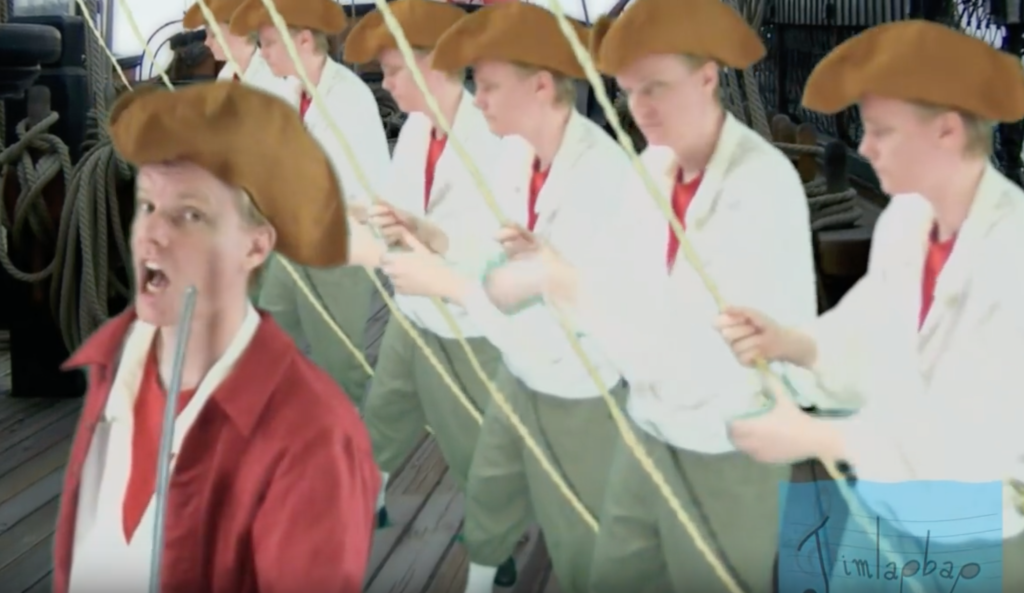 He also has found time to work with me on all kinds of things. Thanks to Wesley, I am finally publishing the sheet music book for my FIRST CD. That's right – seventeen years after the CD was released, thanks to Wesley's talent and skills, the sheet music for The One I Waited For will soon be available. Wesley transcribed some of the music, co-edited it with me, and prepared the music for publication. The book will soon be available for pre-release purchase at a reduced price at michaeldulin.com.
Be sure to check out Wesley's music and arrangements on YouTube. We are happy to have him here for a while before he takes off on his next adventure!